For over 30 years, Solution Group has been customizing all types of items
We do it following the latest trends e adattandoci alle più most diverse needs. Abbiamo portato la comunicazione aziendale dei nostri clienti a "vivere" su un vastissimo panorama di oggetti e accessori.
We know the technical aspects of every customized product and are experts in existing regulations for importing and producing special materials such as those that come into contact with skin or food.
La realizzazione di un oggetto promozionale personalizzato è il passo fondamentale per portare la tua azienda a un livello superiore.
Che si tratti di articoli di cancelleria personalizzati, abbigliamento per lo staff, gift con premio certo all'acquisto o qualsiasi altra idea creativa, puoi rivolgerti a noi per cominciare subito.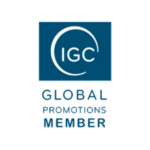 International Procurement Office
With the IGC Global Promotions, we can provide our services in as many as 48 countries.
La nostra esperienza logistica è solida.
Solution Group crede nella salvaguardia dell'ambiente e si impegna attivamente per la sua tutela.
To minimize our carbon footprint, we prioritize European and Italian supplierswho are SO9001, ISO14001, and SA8000 certified. Quando importiamo dall'Oriente, cerchiamo di farlo via mare, così da minimize our CO2 impact. Where possible, we apply rigorous onsite audits to the factories.
We avoid air freight whenever possible. Negli ultimi anni ci siamo specializzati anche nell'importazione via treno, attraverso una lunga rotta che parte dal nord della Cina e arriva in Europa. Il treno offre costi contenuti, tempi più veloci e abbatte drasticamente le emissioni di CO2 nell'atmosfera.
Discover the ease and peace of mind that comes with partnering with Solution Group.
We manage entire warehouses, shipping promotional items globally for our clients. We produce, import, rework, and manage your stock to ensure that your logistics needs are met. From managing massive shipments to individual orders, we handle all logistical aspects for our international clients.
Solution Group è anche progettazione di negozi online per gli oggetti promozionali
Possiamo fornire prodotti dai più forniti importatori europei scegliendo tra milioni di opzioni, con real-time stock and pricing display. Our prices are unbeatable in Italy, thanks to the purchasing power provided by the IGC group and its network of international partners.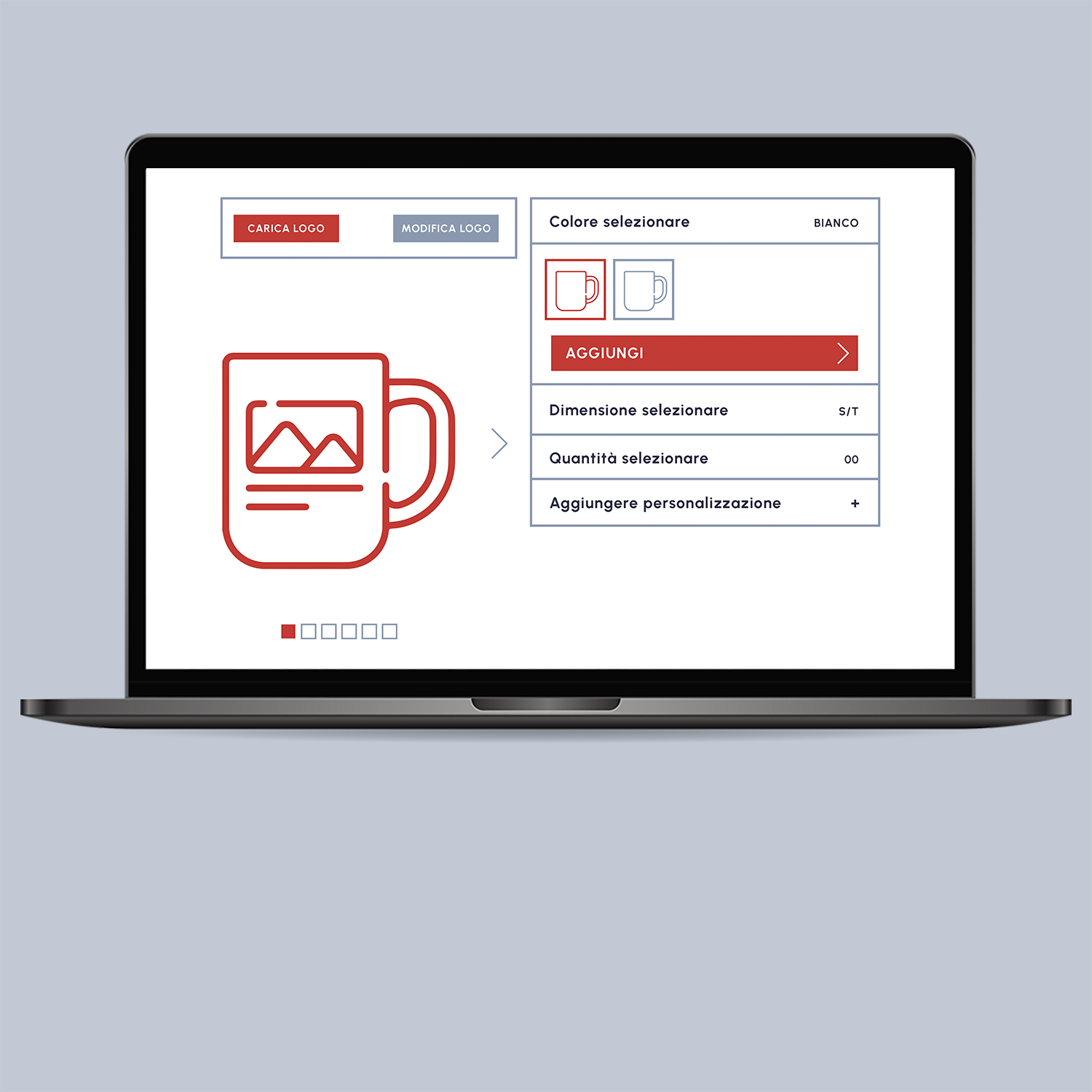 REAL TIME LOGO VISUALIZATION ON PRODUCTS
You can upload your logo and see the whole catalogue personalized with your brand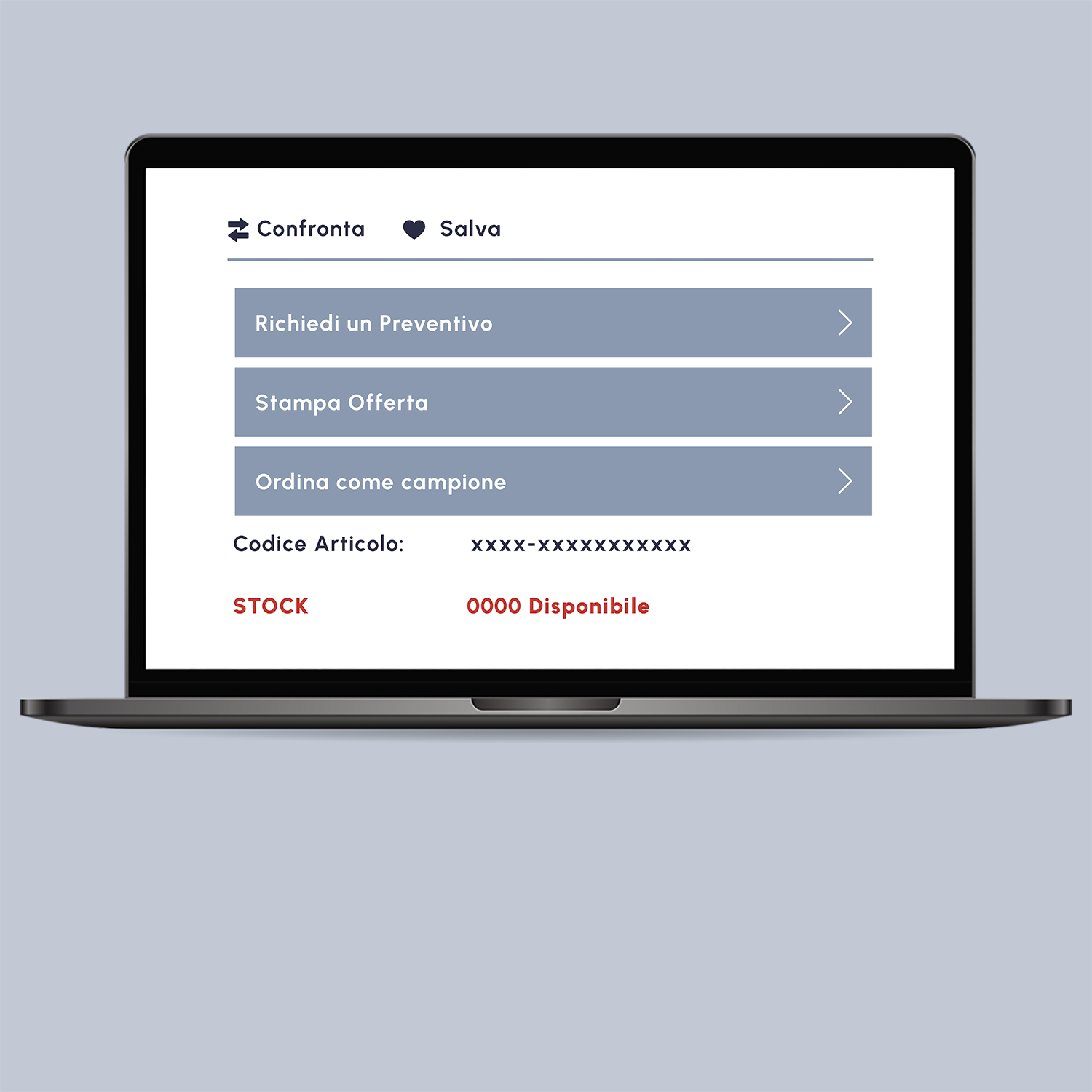 REAL TIME STOCK VISUALIZATION
La disponibilità dei prodotti nei nostri magazzini è subito visibile e aggiornata in tempo reale.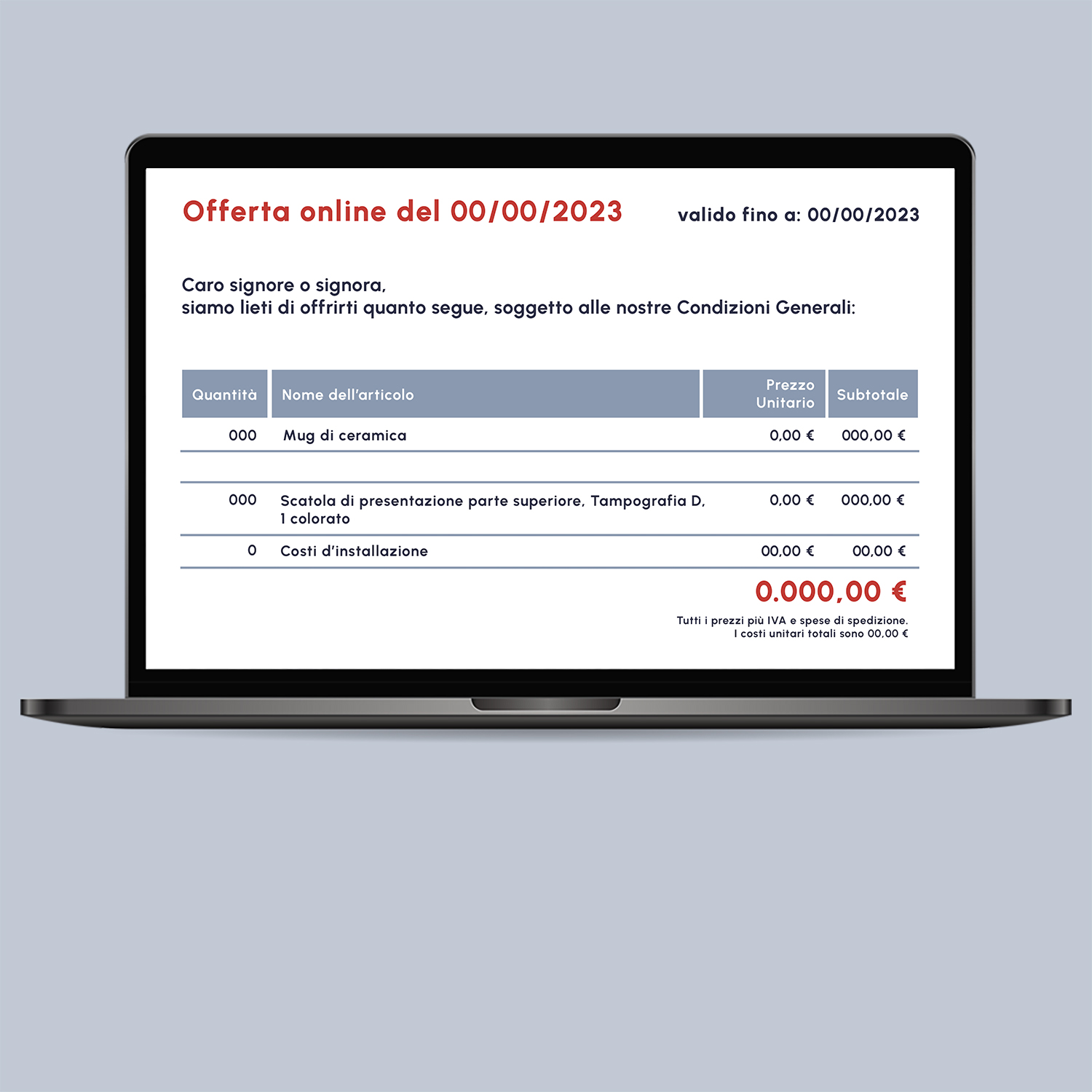 REAL TIME QUOTATIONS
Non bisogna aspettare per il preventivo, si genera automaticamente ed è scaricabile in formato pdf.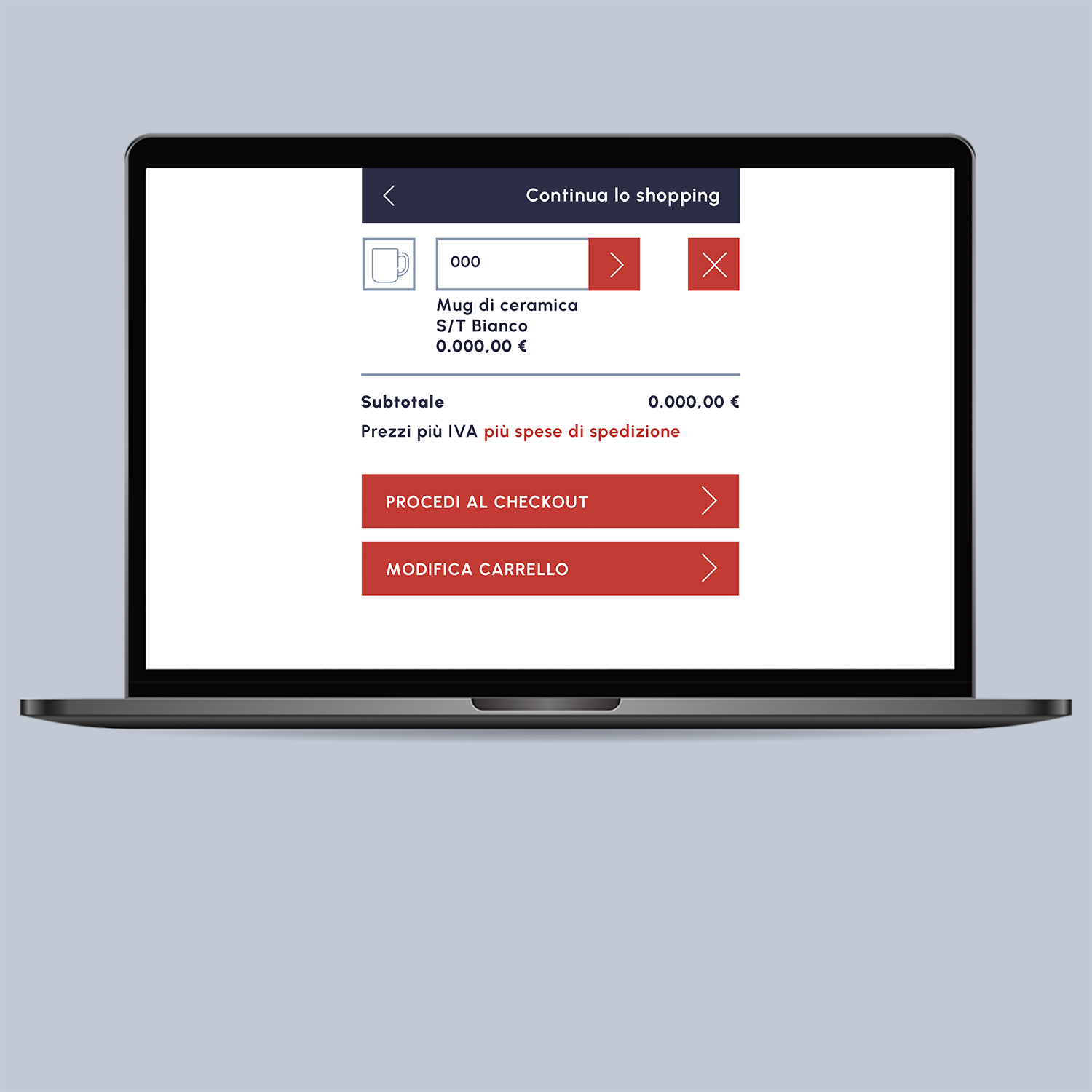 PUNCH-OUT CONNECTION
La piattaforma può essere collegata ad Ariba/SAP e al gestionale dell'azienda in modo da avere un punch out facile.
La sostenibilità aziendale è la nostra mission.
Per noi tutelare il pianeta in cui viviamo è un impegno che prendiamo molto seriamente. Siamo certificati con Ecovadis, oltre ad avere ottenuto le ISO9001, ISO14001, and SA8000 certifications. Ma il nostro impegno non è solo attestato sulla carta, vive nelle scelte aziendali che compiamo ogni giorno, soprattutto in merito all'utilizzo della plastica che sta invadendo i nostri mari.
We strive to discourage our clients from creating products in PVC e, se proprio non si può fare a meno della plastica, cerchiamo in tutti modi di orientarci verso recycled alternatives, tenendo allo stesso tempo d'occhio i costi. Prediligiamo ovunque natural raw materials, just like we did with nudo-naturemade, accessori per la cura del corpo fatti interamente di materie prime 100% naturali come sisal, bambù, luffa e cotone.
Siamo i partner ideali per acquisti promozionali sostenibili perché we select factories that respect their workers and the planet, whether they are in China, India or Europe. We can provide certified materials such as GOTS, Fair Trade, Second Life Plastic, Seaqual and Bio-Based Plastic.
We can guide you with awareness towards a selection of sustainable, fair, and solidarity-based corporate procurement, to give your company a responsible communication.